Happy Labor Day!
Labor Day, the first Monday in September, is a creation of the labor movement and is dedicated to the social and economic achievements of American workers. It constitutes a yearly national tribute to the contributions workers have made to the strength, prosperity, and well-being of our country.
Thank you to all of you who work and contribute to America!
If you have a moment, take time to watch the short video below by clicking on the link "Putting Up the Flag." It touched us.
If you're looking for a place to put up the flag, give us a call!
Click here ----------->
Putting Up the Flag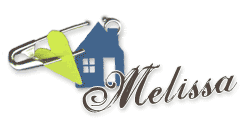 &